APPLE PAY
GOOGLE PAY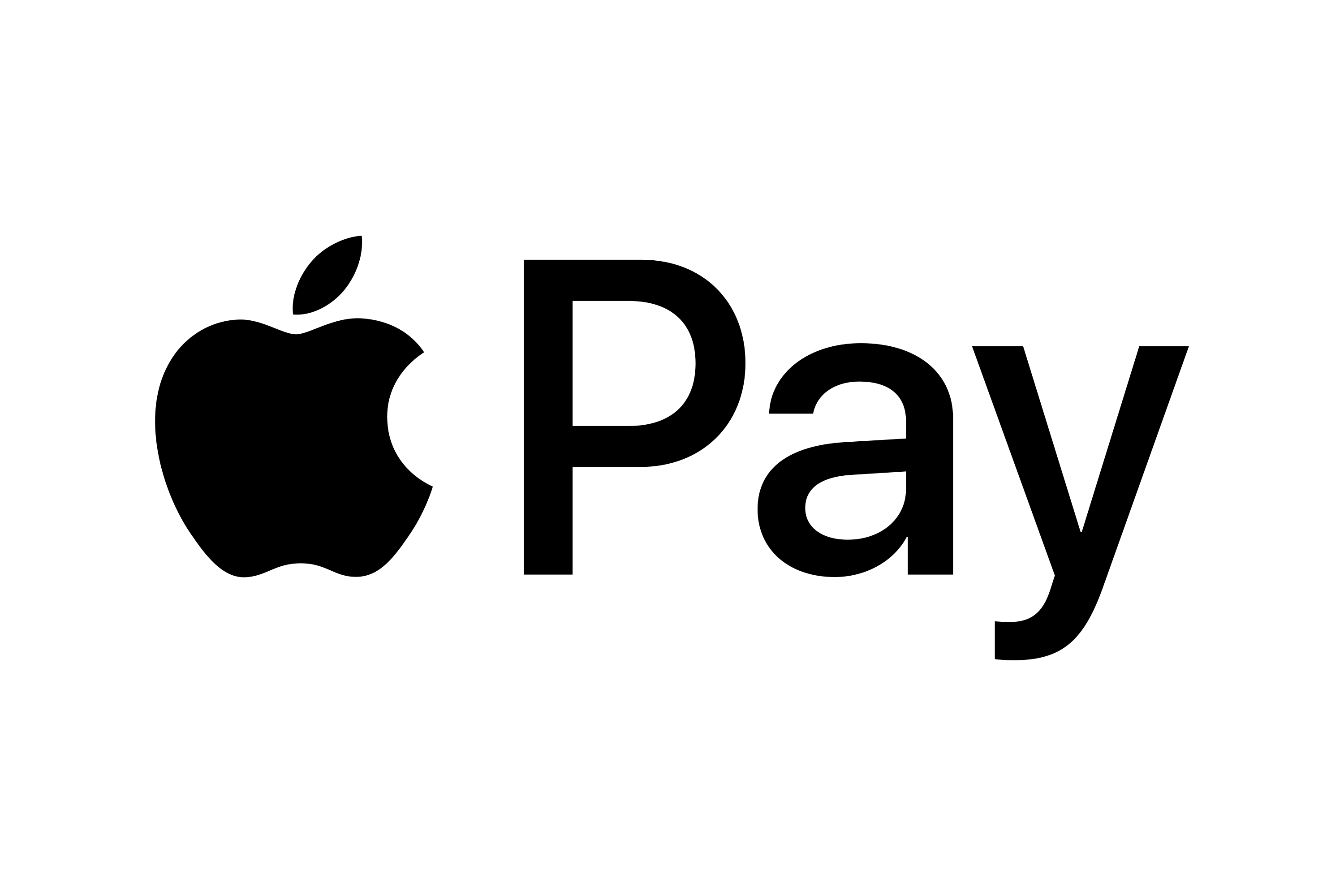 Need to make it to a doctor's appointment or any location? Rahisi Transport can have someone pick you up from any location and get you to your destination on time. We are highly dedicated and accommodating!
24/7/365
All you have to do is request transportation!
Not sure which solution fits your needs?