MISSION STATEMENT
Rahisi – easy, flexible, and convenient. At Rahisi Transport & Courier Services, our unwavering commitment is to provide our customers with the simplest and most inexpensive delivery solutions in the Midwest. Our mission is to provide quality service and effective solutions to meet the needs of our clients; the key component of our company.
CORE COMPETENCIES
QUALITY SERVICE
RELIABILITY
SAFETY
SOLUTIONS
WHAT WE DO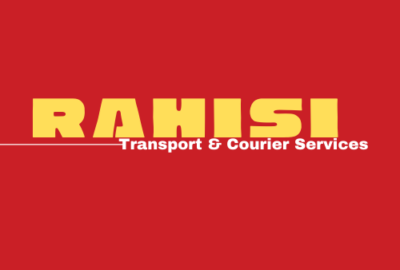 We are a 3rd & 4th party delivery solution of:
Agriculture, Restaurant, Home, & Office Supplies
Pharmaceuticals/Medical Supplies
Auto Parts
Electronics
Furniture
Groceries
HOW WE DO IT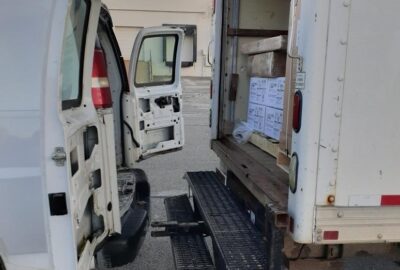 Rahisi Transport & Courier Services is old fashioned and focused on building personal relationships with our customers. The following principles reflect our vision and company values:
We have over 35 years of delivery experience.
We are cost-effective & reliable.
We relentlessly pursue efficient time management.
We are productive due to excellent routing & directional skills.
WHEN WE DO IT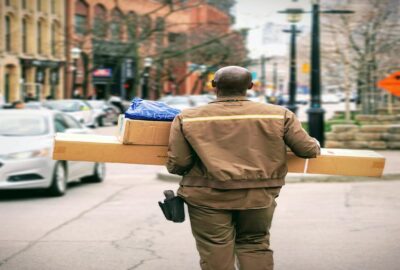 At Rahisi Transport & Courier Services we operate our business around the schedules of our clients. We do this by delivering goods:
The Same Day
The Same Week
The Next Week
Or A Specified Time Frame.
Not sure which solution fits your needs?